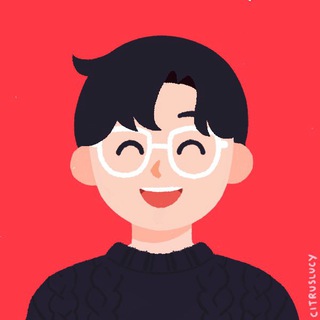 Ed Wellbrook
Designer and software engineer from London, England. I design and build software for the web, Mac, and iOS.
I run Brushed Type, a small independant company building products for Mac and iOS.
Previously, I helped build paul.institute and lead iOS at Marvel. At Marvel, I also helped bring their User Testing product from idea to MVP.