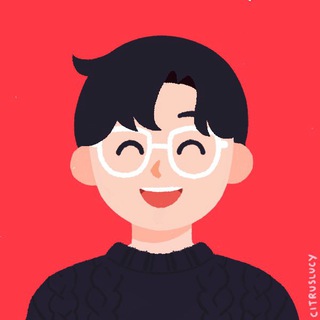 Ed Wellbrook
Designer and software engineer from London, England. I design and build software for the web, Mac, and iOS.
I run Brushed Type, a small (just me!) independent company building products for Mac and iOS.
Previously, I helped build Paul Institute, lead iOS at Marvel, and most recently Honk.
If you want to get in touch, you can message me via Telegram: t.me/edwellbrook.